Welcome to the Cuei Wheels Community
Here you will find awesome posts and discussion about skateboarding, wheels, performance, tips, and everything related to making your ride even better!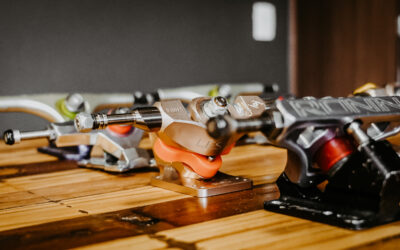 Hello everyone, First off all, we would like to thank every single one of you! It's been a crazy journey and nothing would happen without all the clients, friends and supporters. We just decided to create this new community with the intention of sharing thoughts,...
read more