 NEXT LEVEL SKATEBOARDING PRODUCTS BY 2X WORLD CHAMPION THIAGO LESSA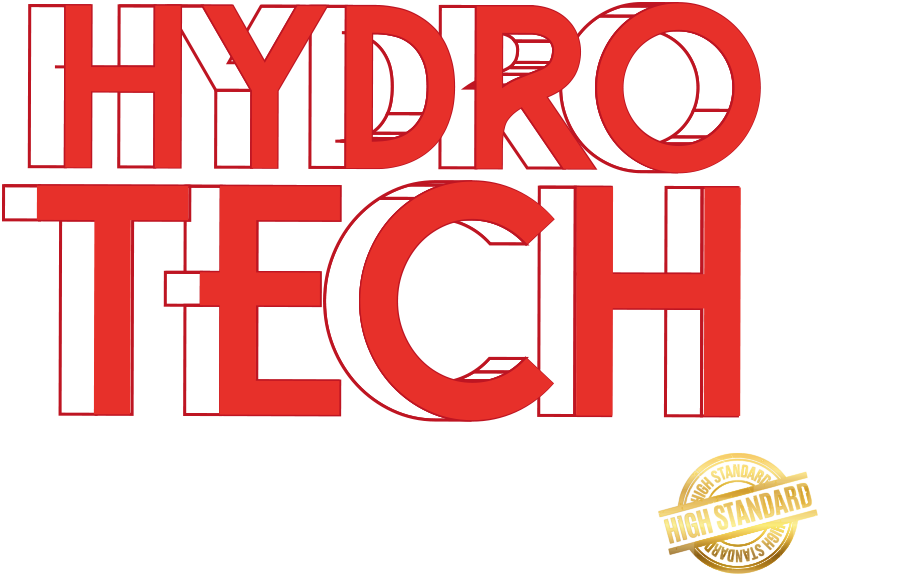 The CUEI HYDROTECH Bushings are built with a STABLE material that has a superior "DEEP LEAN" so you can ride as much as possible on a TUCK POSITION.
Produced with a SELECT MIX of 3 rebound levels for 7 durometers, along with a very PRECISE FIT, they deliver a unique feel of CONTROL and FREEDOM of lines that just couldn't be achieved before. Welcome to this new era.

The new Nano Tech Skate Bearings, developed by Cuei Wheels in partnership with Minebeamitsumi, one of the largest bearing manufacturers which holds the world record (Guinness) for the smallest and most precise bearing in the world, just came to innovate and increase the quality standards of Skateboard bearings.

The Free Killers have come to innovate the concept of "Free-Speed", which is fast freeriding with complete freedom to kick out slides at any time with extreme control and ease.

contatocueiwheels@gmail.com